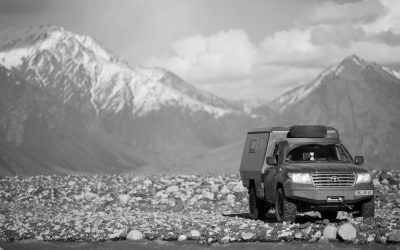 Recently the BBS team took extreme off road vehicles from our partners at Maltec and drove them all the way from Berlin to Afghanistan in search of the legendary Wakhi people. Making the 6,000km journey into the belly of the 14,000ft high Wakhan Corridor, this was not...
read more
Free E-Book download
How to Identify Nonprofits Worth Supporting
Business for Better Society (BBS) exists to make giving ethical and easy, while building partnerships for purposeful and sustainable impact.
Hong Kong registration number is 1410577.
1201 Dominion Centre
43-59 Queen's Road
East Wanchai,
Hong Kong