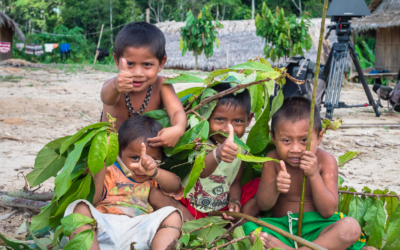 Tribes on the Edge is a documentary film which has served as the catalyst for The Javari Project, a multifaceted impact campaign created by Céline Cousteau. As part of the campaign, Céline and a core team traveled to the Brazilian Amazon in November 2019, returning to...
read more
Free E-Book download
How to Identify Nonprofits Worth Supporting
Business for Better Society (BBS) exists to make giving ethical and easy, while building partnerships for purposeful and sustainable impact.
Hong Kong registration number is 1410577.
1201 Dominion Centre
43-59 Queen's Road
East Wanchai,
Hong Kong