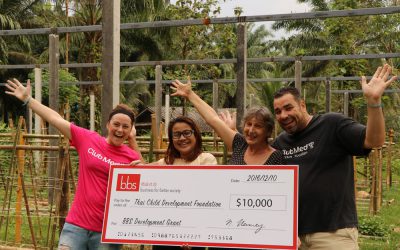 Are you a civil society organisation in South East Asia looking for ways to raise awareness of your work and connect with potential partners? BBS is launching a new initiative to raise the visibility of trustworthy SE Asian organisations and to help facilitate...
read more
Free E-Book download
How to Identify Nonprofits Worth Supporting
Business for Better Society (BBS) exists to make giving ethical and easy, while building partnerships for purposeful and sustainable impact.
Hong Kong registration number is 1410577.
1201 Dominion Centre
43-59 Queen's Road
East Wanchai,
Hong Kong