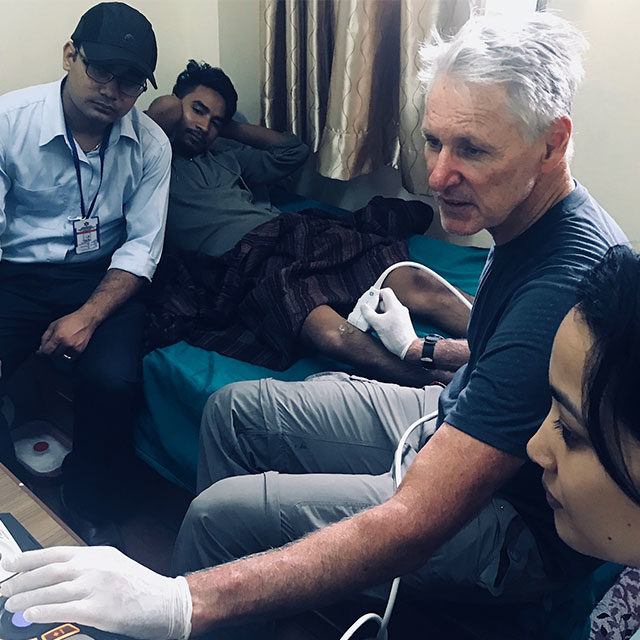 Connect People with the Right Causes for Them
Long to volunteer but not sure where to start? Let us connect your skill sets to where they'll do the most good.
Introduce Your Nonprofit to the World
Searching for support to take your organisation to the next level? We can introduce you to like-minded partners.
Build Corporate Partnerships
Looking for ways your company can give back? We'll match your unique resources and team to meaningful projects.
Ensure Donations Have Impact
As a global foundation, we support purposeful, sustainable and high impact nonprofit initiatives that have been fully vetted.
We Build Lasting Relationships
100% of donations made through BBS go to those in need.
Working across a variety of sectors and regions, we search the world for trustworthy, purpose driven nonprofits. If you, or your organisation, have the resources or the time to give, we'll help match your resources with the most deserving and impactful causes.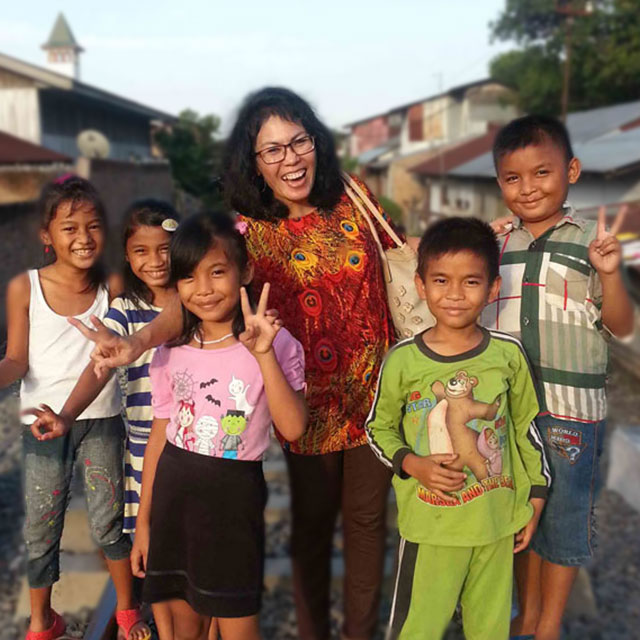 Keeping Teachers in the Classroom at Sserinya Primary School
With continued cuts in funding to schools worldwide, including Uganda, small rural schools in particular are struggling to keep their budgets intact and teachers in the classroom.
Sserinya Primary School is dedicated "to forming a whole citizen who can self sustain and develop the community where they live." The school is an inclusive primary school with an enrolment as of 2020, of 280 pupils ranging from ages 4 to 16, that is classes from Nursery to Primary seven. All of their pupils for the previous years have passed their Primary Leaving Examinations.
Our goal is to support Sserinya Primary School by supplementing their teachers salary funding and keeping them where they should be… in the classroom.  
For the week of September 13, the school is featured on the BBS GlobalGiving project "Small Acts of Kindness Fund" and will participate in the Little x Little campaign.  What this means is that for all donations received, up to US$50, GlobalGiving will match by 50%.  US and UK citizens can receive tax receipts for their donation.  
Click Here for Sserinya's Project Page
"Incredible what change you make in this world! Thank you!"
Ingrid van der Straaten – Thai Child Development Foundation
"Awesome group of folks making the world just a little better one project at a time."
Jim Kazmerzak – I.E. Capital
"NONE of this would have happened without you and BBS. You are always the first to champion for us and we are infinitely grateful for a partner like you."
Irene Wu – The JUMP! Foundation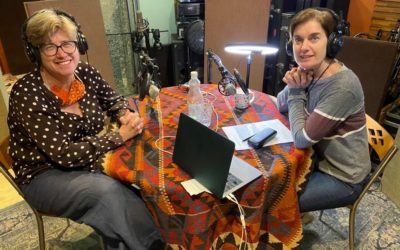 Mobility for Africa's founder Shantha Bloemen sat down for a 40-minute discussion with The ARC Insider. In the podcast, Shantha discusses the productive benefits of combining renewable energy generation and battery storage together to unlock mobile energy, and...