Get Involved
Be The Change You Want To See
We've worked with some great people already. We think you should join them in your quest for change.
Business for Better Society (BBS) exists to make giving ethical and easy, while building partnerships for purposeful and sustainable impact.
As a global foundation, we achieve this by matching corporations and individuals, their funds and/or skills, with purposeful, sustainable and high impact non-profit initiatives that have been fully vetted. Through our work we create responsible partnerships and support a culture of accountability, innovation and greater effectiveness in the non-profit sector.
We have no religious or political affiliations.
Click on the button below that applies to you to find out how we can help: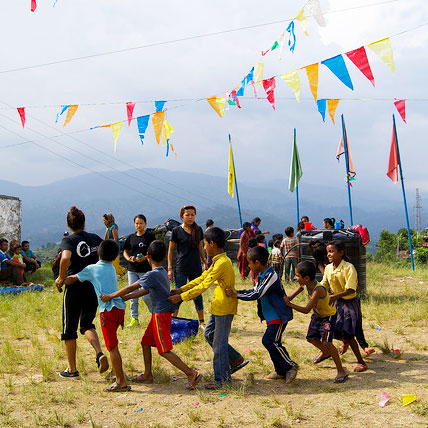 Global Network
Our diverse global business network and our relationships at the highest levels of these organisations;
Sustainability
Our commitment to partner with non-profit organisations not because of their sector of focus, but based on how they work to generative positive and sustainable impact;
Transparency
Our promise that 100% of donations received go directly to grants and programs, not to administration;
Reporting
Our commitment to combine grant giving and/or long term sustainable capacity-building, always reporting impact assessments and lessons learned to all stakeholders;
Structure
Our organisational structure allows for advice, guidance and accountability from a diverse range of globally influential stakeholders;
Learning
We operate within a culture of learning, innovation and experimentation, encouraging risk-taking and generating learning from both successes and failures to shape our future work;
"Incredible what change you make in this world! Thank you!"
Ingrid van der Straaten – Thai Child Development Foundation
"Awesome group of folks making the world just a little better one project at a time."
Jim Kazmerzak – I.E. Capital
"NONE of this would have happened without you and BBS. You are always the first to champion for us and we are infinitely grateful for a partner like you."
Irene Wu – The JUMP! Foundation