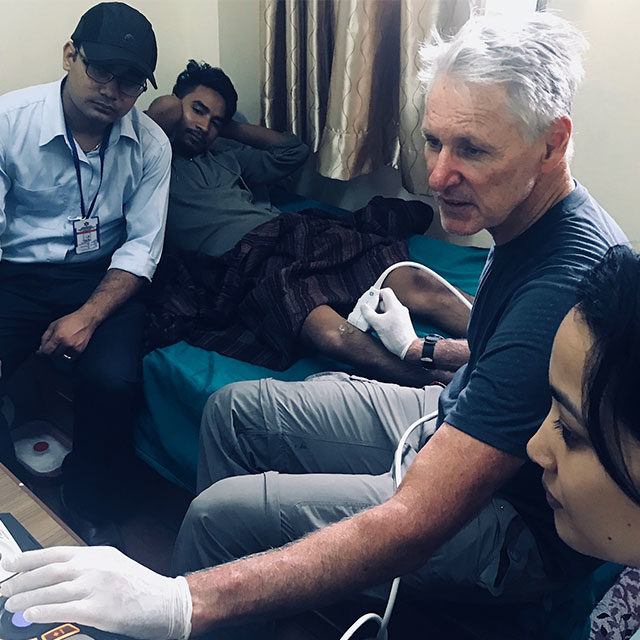 Connect People with the Right Causes for Them
Long to volunteer but not sure where to start? Let us connect your skill sets to where they'll do the most good.
Showcase Your Nonprofit to the World
Searching for support to take your organisation to the next level? We can introduce you to like-minded partners.
Build Corporate Partnerships
Looking for ways your company can give back? We'll match your unique resources and team to meaningful projects.
Ensure Donations Have Impact
Working globally, we support purposeful, sustainable and high impact nonprofit initiatives that have been fully vetted.
We Build Lasting Relationships
100% of donations made through BBS go to those in need.
Working across a variety of sectors and regions, we search the world for trustworthy, purpose driven nonprofits. If you, or your organisation, have the resources or the time to give, we'll help match your resources with the most deserving and impactful causes.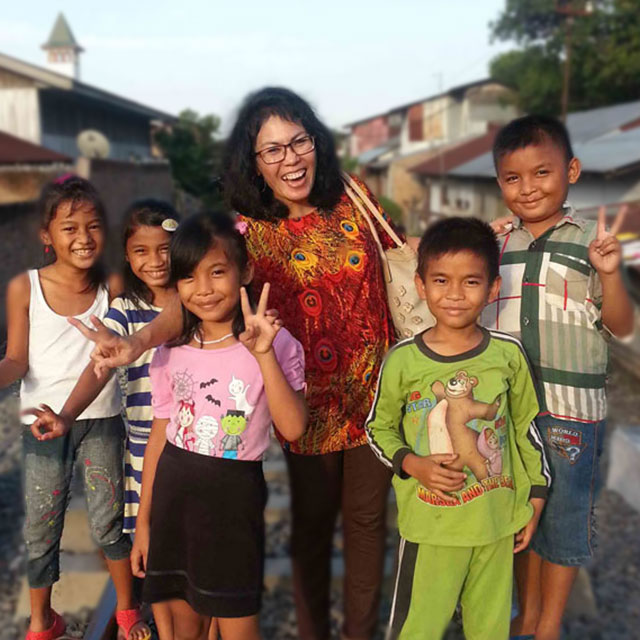 Food for Peace ~ Achieving Food, Economic & Societal Stability in Northern Uganda
Despite facing immense challenges including conflict, displacement and culturally rooted gender-based violence, refugees as well as the host community women in Adjumani districts, Northern Uganda have shown remarkable resilience and determination to rebuild their lives.
However, they struggle to access opportunities and support to secure a stable source of income and provide for their families. This has resulted into persistent cycle of vulnerability, exacerbated by climate change and lack of funding.
Empowering women with climate-smart agriculture skills can lead to significant benefits for women and the wider community. It can increase food security, boost economic opportunities, improve community resilience, and promote gender equality.
BBS is pleased to support SPEAK Uganda in their efforts to scale up their successful pilot project which featured a group of nine women in Ayilo 1 Refugee Settlement and provided them with climate-smart agriculture skills. Donations from the BBS community will be used for the hard costs associated with project expansion such as gardening implements, seeds and other items identified by SPEAK.
We believe peace is possible if families have food on their tables hence women are primarily stakeholders in this process.
Donations will be used to ramp up this project which is already operating and looking to expand to meet the growing demand.
"Incredible what change you make in this world! Thank you!"
Ingrid van der Straaten – Thai Child Development Foundation
"Awesome group of folks making the world just a little better one project at a time."
Jim Kazmerzak – I.E. Capital
"NONE of this would have happened without you and BBS. You are always the first to champion for us and we are infinitely grateful for a partner like you."
Irene Wu – The JUMP! Foundation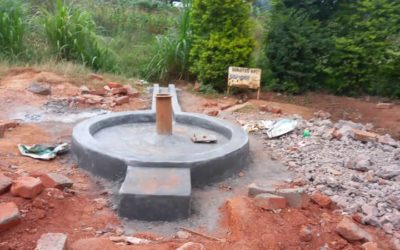 In a world where access to clean water is considered a fundamental right, it is disheartening to learn that millions still lack this basic necessity. According to a March 2023 World Bank blog, around 387 million people lacked a basic level of drinking water service,...