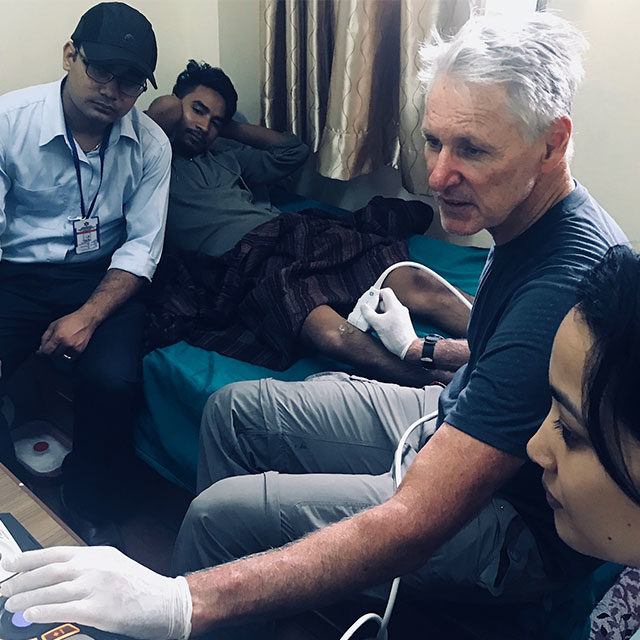 Connect People with the Right Causes for Them
Long to volunteer but not sure where to start? Let us connect your skill sets to where they'll do the most good.
Introduce Your Nonprofit to the World
Searching for support to take your organisation to the next level? We can introduce you to like-minded partners.
Build Corporate Partnerships
Looking for ways your company can give back? We'll match your unique resources and team to meaningful projects.
Ensure Donations Have Impact
As a global foundation, we support purposeful, sustainable and high impact nonprofit initiatives that have been fully vetted.
We Build Lasting Relationships
100% of donations made through BBS go to those in need.
Working across a variety of sectors and regions, we search the world for trustworthy, purpose driven nonprofits. If you, or your organisation, have the resources or the time to give, we'll help match your resources with the most deserving and impactful causes.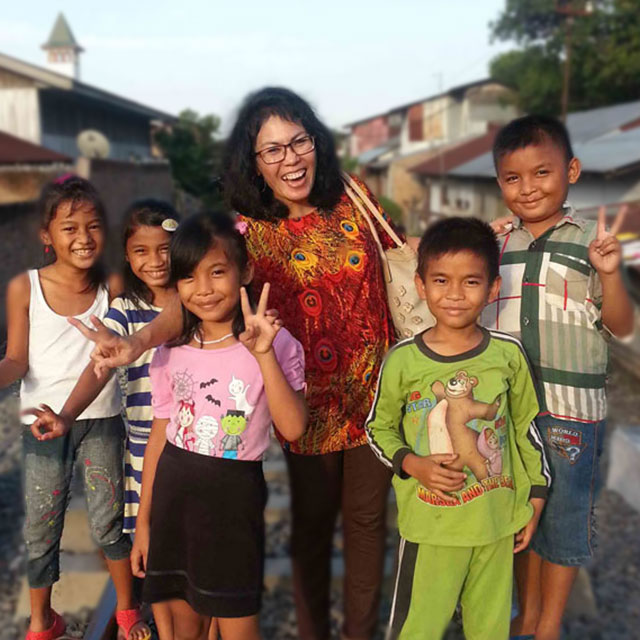 2022 United Nations Led Women & Youth Initiatives in Afghanistan
Since the fall of Afghanistan's republic government in mid-August 2021, women activities, and women engagements in social and economic affairs in Afghanistan have been suspended due to the change of the regime and destruction of the established system.
More importantly, girls' education in school beyond grade 7 and young women's in university were restricted.  The phenomenon not only significantly affects all women but all of Afghanistan's society.
However, a small window of opportunity to intervene and gain back hope for women and young girls has opened in the Ishkashim and Zebak districts of Badakhshan where the local authorities have shown support to allow women related activities in agreed stage with consideration of social and cultural themes. 
Please donate today and help us renew hope, and a future, for young women and girls.
Two ways to learn more and donate today:
Through the BBS Project Page by Clicking Here.
For US and UK Taxpayers, Through the GlobalGiving Project Page to Receive an Official Tax Receipt. Please Click Here.
"Incredible what change you make in this world! Thank you!"
Ingrid van der Straaten – Thai Child Development Foundation
"Awesome group of folks making the world just a little better one project at a time."
Jim Kazmerzak – I.E. Capital
"NONE of this would have happened without you and BBS. You are always the first to champion for us and we are infinitely grateful for a partner like you."
Irene Wu – The JUMP! Foundation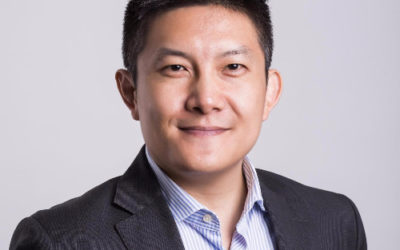 Business for Better Society (BBS) along with Mr. Chris Cheung will launch on Thursday, November 10, a new 8-week mindfulness program that is dedicated to individuals working in the nonprofit sector. What is mindfulness? Jon Kabat-Zinn defines is as "the awareness that...