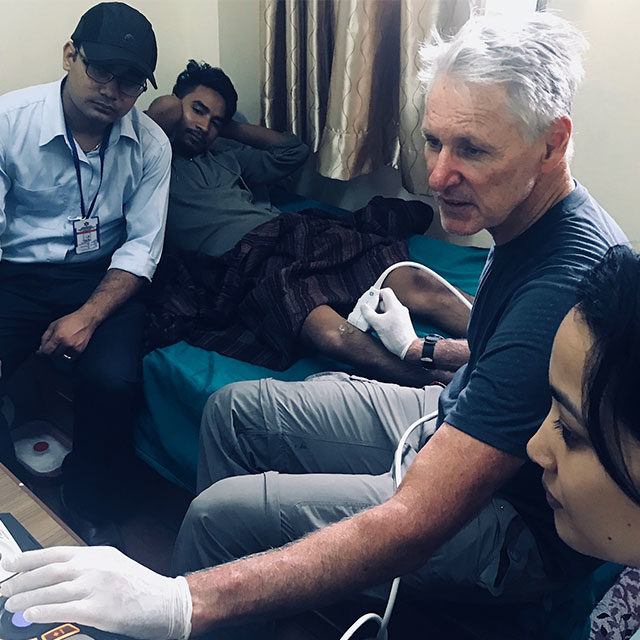 Connect People with the Right Causes for Them
Long to volunteer but not sure where to start? Let us connect your skill sets to where they'll do the most good.
Introduce Your Nonprofit to the World
Searching for support to take your organisation to the next level? We can introduce you to like-minded partners.
Build Corporate Partnerships
Looking for ways your company can give back? We'll match your unique resources and team to meaningful projects.
Ensure Donations Have Impact
As a global foundation, we support purposeful, sustainable and high impact nonprofit initiatives that have been fully vetted.
We Build Lasting Relationships
100% of donations made through BBS go to those in need.
Working across a variety of sectors and regions, we search the world for trustworthy, purpose driven nonprofits. If you, or your organisation, have the resources or the time to give, we'll help match your resources with the most deserving and impactful causes.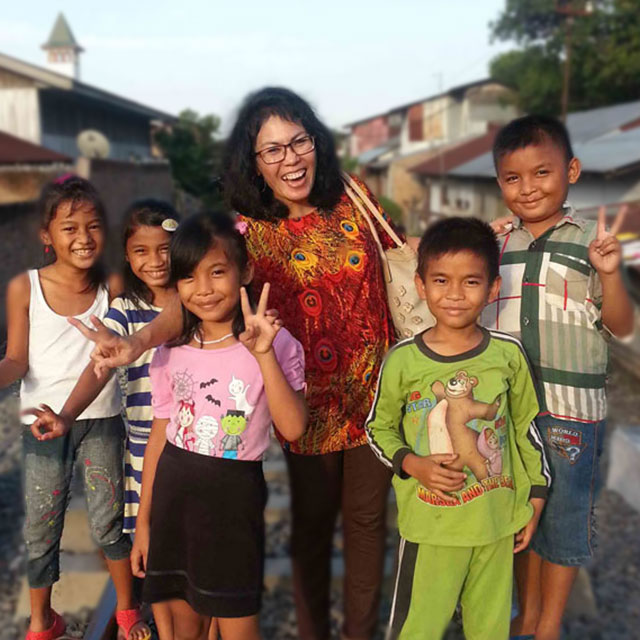 Building Healthy Families and Communities in Krygyzstan
Since 1994 Crosslink Development International (CDI) has been committed to "seeing the nations of Central Asia developed one life, one family, and one community at a time".
One of the core initiatives is health education with a focus on women since women are the lead influence on the health of their families and in their communities.
For 2021, CDI plans on delivering their health learning modules to even more individuals in-peson while also increasing their reach into rural and hard-to-reach corners of the country through their on-line learning video library.  The focus on creating more on-line videos uncovered a new corporate need which is a new video camera and the necessary equipment to produce higher quality videos.
As our Cause of the Month, BBS wishes to highlight CDI and their campaign to raise the funds to purchase the video equipment.
"Incredible what change you make in this world! Thank you!"
Ingrid van der Straaten – Thai Child Development Foundation
"Awesome group of folks making the world just a little better one project at a time."
Jim Kazmerzak – I.E. Capital
"NONE of this would have happened without you and BBS. You are always the first to champion for us and we are infinitely grateful for a partner like you."
Irene Wu – The JUMP! Foundation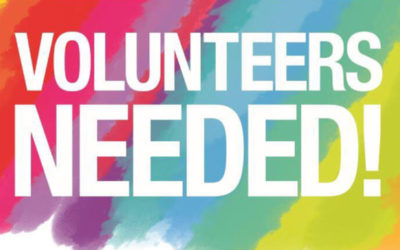 The Athari Group and their accelerator program for the founders of new nonprofits have a call out for volunteers to support several of the nonprofits in the program as follows: DESIGN - Within the accelerator, four organizations need help updating or revamping their...
Business for Better Society (BBS) exists to make giving ethical and easy, while building partnerships for purposeful and sustainable impact.
Hong Kong registration number is 1410577.
1201 Dominion Centre
43-59 Queen's Road
East Wanchai,
Hong Kong