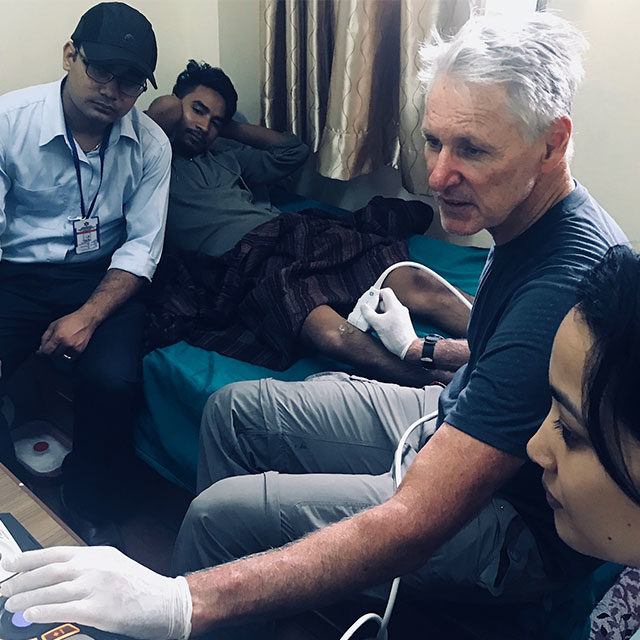 Connect People with the Right Causes for Them
Long to volunteer but not sure where to start? Let us connect your skill sets to where they'll do the most good.
Introduce Your Nonprofit to the World
Searching for support to take your organisation to the next level? We can introduce you to like-minded partners.
Build Corporate Partnerships
Looking for ways your company can give back? We'll match your unique resources and team to meaningful projects.
Ensure Donations Have Impact
As a global foundation, we support purposeful, sustainable and high impact nonprofit initiatives that have been fully vetted.
We Build Lasting Relationships
100% of donations made through BBS go to those in need.
Working across a variety of sectors and regions, we search the world for trustworthy, purpose driven nonprofits. If you, or your organisation, have the resources or the time to give, we'll help match your resources with the most deserving and impactful causes.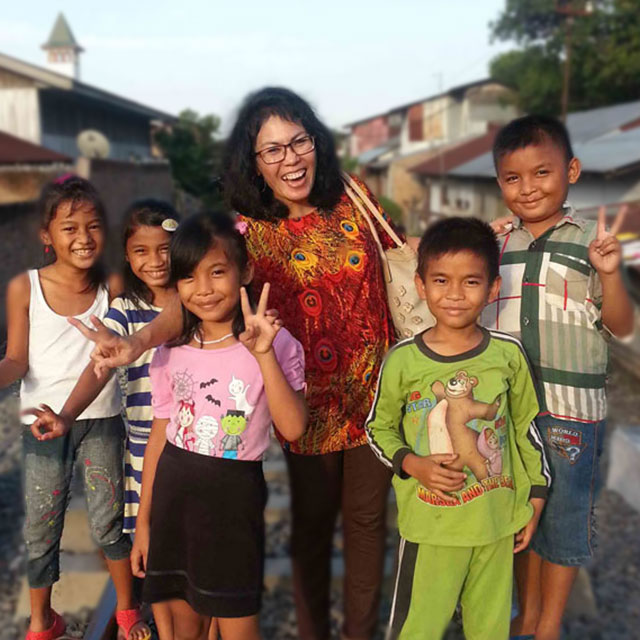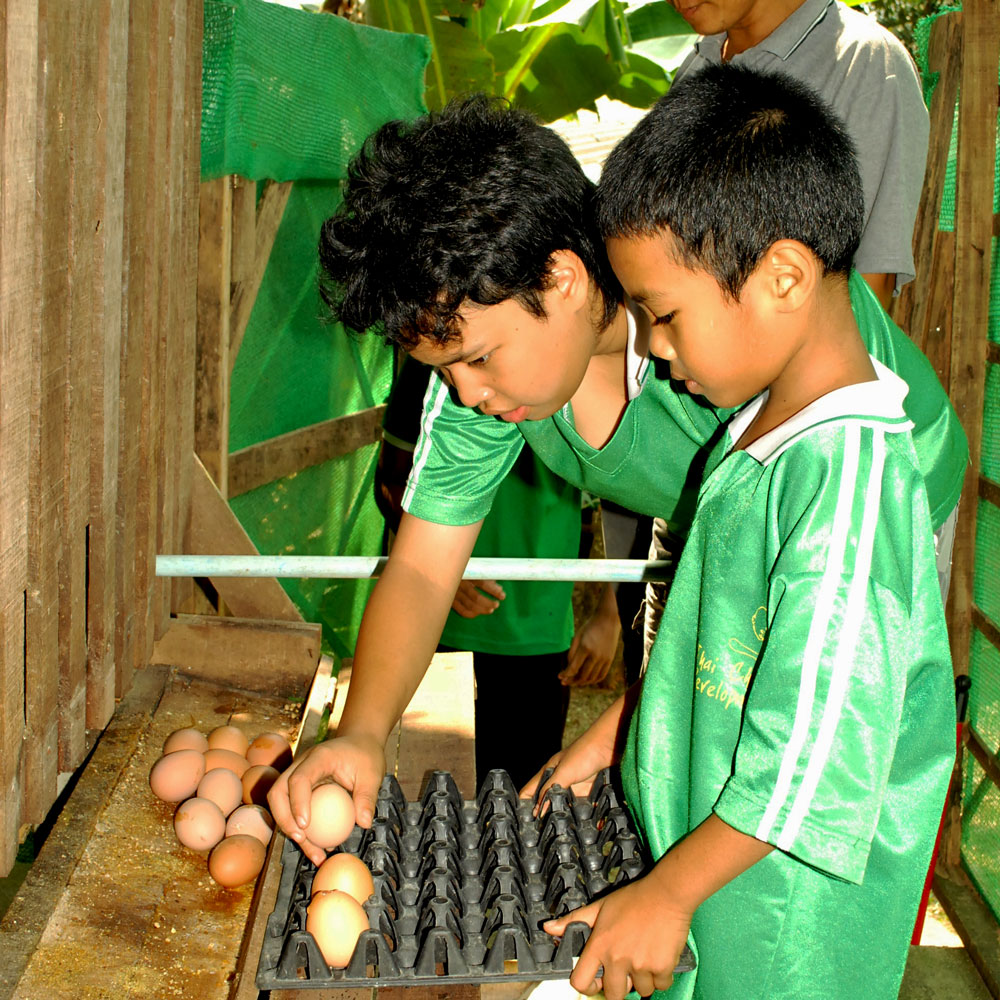 Help the Thai Child Development Foundation through Thailand's Severe 2020 Drought
Thailand's 2020 drought is anticipated to last at least for half of the year and be one of the most severe experienced by the country in decades. 
BBS is launching this month a special campaign to assist the Thai Child Development Foundation (TCDF) and help their farm operations and school survive the drought. Every single dollar raised ensures TCDF's special needs children receive their education, physical therapy and medical assistance.
"Incredible what change you make in this world! Thank you!"
Ingrid van der Straaten – Thai Child Development Foundation
"Awesome group of folks making the world just a little better one project at a time."
Jim Kazmerzak – I.E. Capital
"NONE of this would have happened without you and BBS. You are always the first to champion for us and we are infinitely grateful for a partner like you."
Irene Wu – The JUMP! Foundation
The Literate Earth Project (LEP) is pleased to announced this exciting new initiative! LEP takes pride in the fact that they have continually adapted and improved their working model—they have an iterative approach to everything they do. Their guiding principle is to...
Business for Better Society (BBS) exists to make giving ethical and easy, while building partnerships for purposeful and sustainable impact.
Hong Kong registration number is 1410577.
1201 Dominion Centre
43-59 Queen's Road
East Wanchai,
Hong Kong