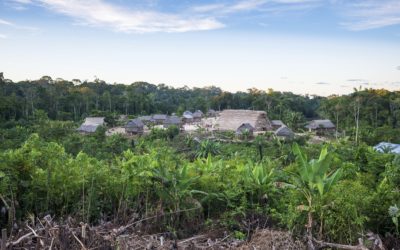 If images of the rainforest burning to the ground have hit you in the gut in recent weeks, we bring good news: action takers are coming together all around you to rise up and fight for the world's lungs. And BBS is with them! In the beautiful city of Victoria, Canada,...
read more
Free E-Book download
How to Identify Nonprofits Worth Supporting
Business for Better Society (BBS) exists to make giving ethical and easy, while building partnerships for purposeful and sustainable impact.
Hong Kong registration number is 1410577.
1201 Dominion Centre
43-59 Queen's Road
East Wanchai,
Hong Kong