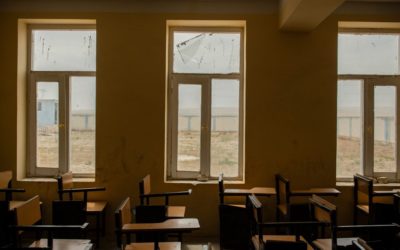 Following is a statement released by Canadian Women for Women in Afghanistan on September 23, 2021 regarding the secondary school ban for girls in Afghanistan.  To support their ongoing advocacy work, please click here. Statement Released... "As an organization deeply...
read more
Free E-Book download
How to Identify Nonprofits Worth Supporting
Business for Better Society (BBS) exists to make giving ethical and easy, while building partnerships for purposeful and sustainable impact.
Hong Kong registration number is 1410577.
1201 Dominion Centre
43-59 Queen's Road
East Wanchai,
Hong Kong