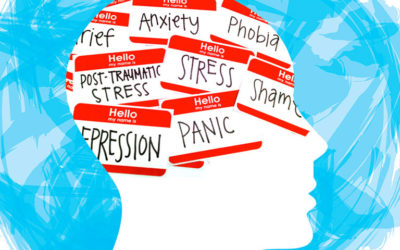 We wish to share this message and request for your help and insights from Kitchens 4 Missions. Kitchens 4 Missions is proud to be a member of a coalition of like-minded mental health advocates trying to give the restaurant/hospitality industry a voice.  Not 9 to...
read more
Free E-Book download
How to Identify Nonprofits Worth Supporting
Business for Better Society (BBS) exists to make giving ethical and easy, while building partnerships for purposeful and sustainable impact.
Hong Kong registration number is 1410577.
1201 Dominion Centre
43-59 Queen's Road
East Wanchai,
Hong Kong