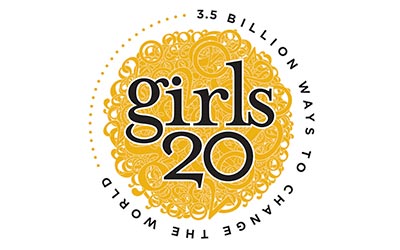 Volunteering takes many forms and in this post we're delighted to share the experience of one of our G(irls) 20 volunteers, Ms. Jo Michie, in her words... I have long been an admirer of the goals of BBS, so when one of the executives told me about the G(irls)20 scheme...
read more
Free E-Book download
How to Identify Nonprofits Worth Supporting
Business for Better Society (BBS) exists to make giving ethical and easy, while building partnerships for purposeful and sustainable impact.
Hong Kong registration number is 1410577.
1201 Dominion Centre
43-59 Queen's Road
East Wanchai,
Hong Kong