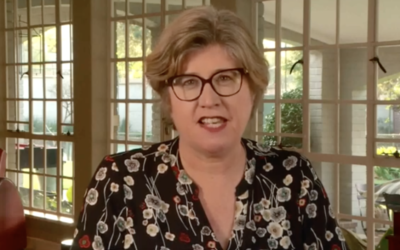 Shantha Bloemen participated in a recent TedX Red Hill School series where the theme was "The Beauty of the Unknown".  In her 10-minute talk, Shantha shared her personal journey that lead to the creation of Moblity for Africa and her vision for the organisation....
read more
Free E-Book download
How to Identify Nonprofits Worth Supporting
Business for Better Society (BBS) exists to make giving ethical and easy, while building partnerships for purposeful and sustainable impact.
Hong Kong registration number is 1410577.
1201 Dominion Centre
43-59 Queen's Road
East Wanchai,
Hong Kong