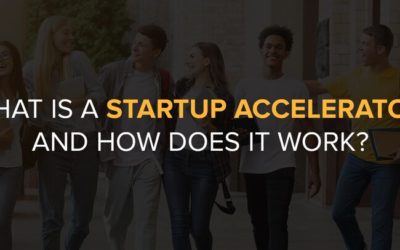 BBS is pleased to support the work of the Athari Group and their early stage non-profit accelerator program. This program takes future nonprofit founders through a first-of-its-kind accelerator for idea-stage nonprofits. Leaders in their program will receive...
read more
Free E-Book download
How to Identify Nonprofits Worth Supporting
Business for Better Society (BBS) exists to make giving ethical and easy, while building partnerships for purposeful and sustainable impact.
Hong Kong registration number is 1410577.
1201 Dominion Centre
43-59 Queen's Road
East Wanchai,
Hong Kong