Business for Better Society (BBS) exists to make giving ethical and easy, while building partnerships for purposeful and sustainable impact.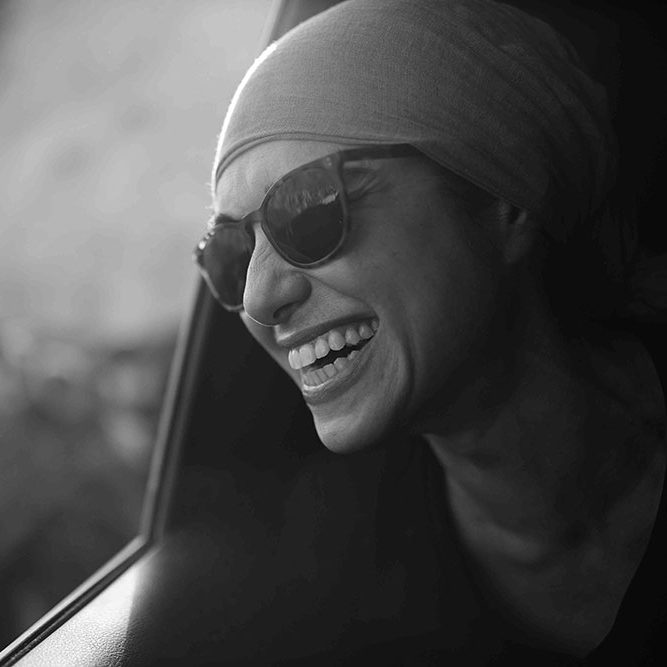 NEREIDA FLANNERY
Founder / Chairwoman
With over 20 years of experience in China, Canadian-born Nereida Flannery currently manages her own investments and acts as an advisor to several Foreign Based companies operating, looking to operate, or looking to source financing in China. Previous to this, Nereida was partner and co-founder of the Beijing-based investment bank, The Balloch Group, where she was Managing Director and lead business development activities, and was particularly engaged with the firm's M&A mandates in the natural resources sector. The Balloch Group was acquired by one of Canada's leading investment banks, Canaccord.
Prior to that she was VP of Business Development at Alibaba.com – Asia's largest B2B online marketplace – and General Manager of their Shanghai office. She was also the General Manager of the Canada China Business Council in China (CCBC) where she represented Canada's leading companies and established an extensive network of government relations in China's central and provincial governments.
KELLY BRANTNER
CHIEF EXECUTIVE OFFICER
Canadian-born Kelly Brantner joined BBS as the Chief Executive Officer in 2018.
Currently residing in Beijing, she brings over 20 years of operational and brand development experience to BBS.
Prior to joining BBS, Kelly was the Managing Director of Triticum Partners Ltd., an advisory firm that assisted clients, primarily from the education, entertainment and agriculture sectors, with their China strategy including market entry and partnership development.
Kelly has served on various boards in Canada and China. While in Canada, she was on the Executive Committee for the Globe & Mail Invitational for the Arts Umbrella Foundation that supported the music program of Grammy winner Sarah McLachlan. Over her 13 years in Beijing, she has served on the board of the Canada China Business Council, as an international advisor for the Chinese social enterprise Green Leader Adventures and as a two term President of Viva, Beijing Women's Professional Association.
Katie McGowan
ambassador & FOunding team
As an international business consultant, Katie brings a wealth of expertise to BBS. Having lived in Beijing and Hong Kong for close to a decade, her work has predominantly been to support SME and multinational entities looking to flourish in China, as well as Chinese entities looking to expand their reach abroad. She also briefly ran away to join the circus as a flying trapeze artist…but that's a story for another time! With experience consulting in over a dozen sectors including natural resources, education and tech, her portfolio includes grassroots start-ups to high-net-worth individuals to multi-billion dollar groups such as Sino Ocean and Nord Anglia. 
Katie's also been an active advisor to the Canada China Business Council, four-term Chairperson of the International Communications Group in Beijing, a regular contributor to a portfolio of Chinese publications, and a devoted advocate for women in business. Having been a part of BBS since she partnered with Nereida, her long-time mentor, to build the foundation from the ground up, she remains active in its operations today. Now based in Victoria, Canada, she focuses primarily on facilitating business ventures and continuing her philanthropic work around the world.
Josh Payne
Board Member / OPERATIONS ADVISOR
Josh Payne is an experienced operations leader and cross cultural liaison with 20 years of experience in mining, construction and hospitality. Originally from Canada, he has traveled to over 130 countries and speaks English, French, Bahasa Indonesi, Japanese and Spanish. His most recent years have been spent in mining in both operations and consulting roles in Australia, India and locations throughout Southeast Asia. Included in this journey Josh has spearheaded the development of an extensive portfolio of "out of the box" CSR initiatives in some of the world's most challenging locations, establishing a legacy of socially responsible business leaders in the natural resource sector.
GERARD WIENER
Board member / BUSINESS & TECH ADVISOR
Gerard Wiener has 20 years of M&A, investment banking, transactional, and operational experience and has participated in, executed, structured and negotiated more than 50 M&A transactions across a broad range of geographies and industries. He was previously Vice President and Global Head of M&A for Nokia's $15 billion smartphone division where he led the largest acquisition in Nokia's history ($8 billion acquisition of NAVTEQ) and was responsible for accelerating Nokia's entry into new business segments through non-organic growth initiatives, with an emphasis on new technologies, software, and Internet services.
Prior to this Gerard held various executive and operational roles at Nokia including Vice President and General Manager for a $250 million business unit within Nokia's smartphone division. He was also Chief Operating Officer at Sega.com before structuring and leading the sale of that division of Sega Corporation to Nokia in September 2003. Gerard holds a Juris Doctor from Harvard Law School and a Bachelor's degree from the University of Michigan, Ann Arbor.
Melissa So
Board Member / Strategy Advisor
Melissa So has over 15 years' experience in investment and business advisory, having previously worked in Beijing for three years and then in London for over 12 years first in a leading boutique advisory firm and then at two Canadian natural resources banks. In each of her roles, she has played an integral part or been a founding partner in establishing an Asia business for the firm. She has been engaged on a variety of M&A transactions and financings, with a focus on structuring complex long-term strategic partnerships and investments out of Asia.
VINA NADJIBULLA
Board Member/StRategic Assessment Advisor
Vina Nadjibulla is an international security and peace-building specialist with over twelve years of experience working at the United Nations in New York, as well as in United Nations missions in Guinea-Bissau, Sierra Leone, the Central African Republic and the United Nations Office in Nairobi, Kenya. In addition to her work with the United Nations Department for Political Affairs, the Peace-building Support Office and the United Nations Development Fund for Women, Vina has worked with several non-governmental organisations, including Women for Afghan Women and the NGO Working Group on Women, Peace and Security.
Her areas of interest and expertise include strategic planning, policy development and organisational change management, as well as human rights and gender mainstreaming in fragile and conflict-affected states. She has a Master's degree in International Affairs from Columbia University in New York.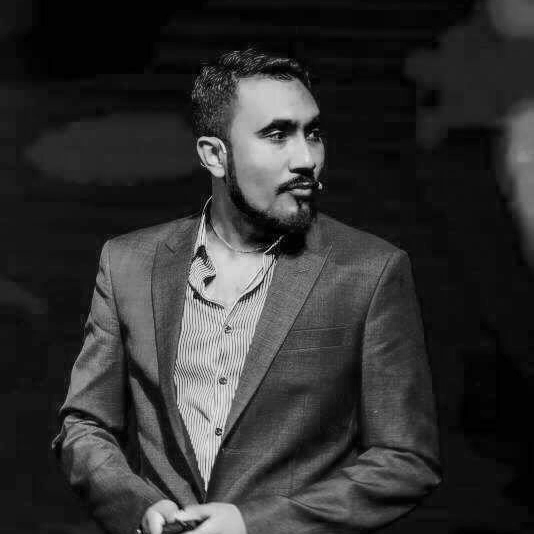 BIMAN NAJIKA LIYANAGE
Board member / INNOVATIONS ADVISOR
Biman Najika Liyanage is a researcher, innovator, and entrepreneur who has co-founded several technology ventures in Beijing, Shanghai and Hong Kong focusing on mobile internet technology and smart wearable technologies. He has worked in many areas ranging from sensor design for UAV's to fashion technology, cooperating with many fortune 500 companies including Microsoft, Intel and Tencent.
Biman's work has been featured in national and international media including CRI, CCTV and STN. He is also a TEDx speaker, was selected by the St Gallen Symposium in Switzerland as one of the 200 future leaders of tech, and is nominated for Forbes Asia's 30 Under 30.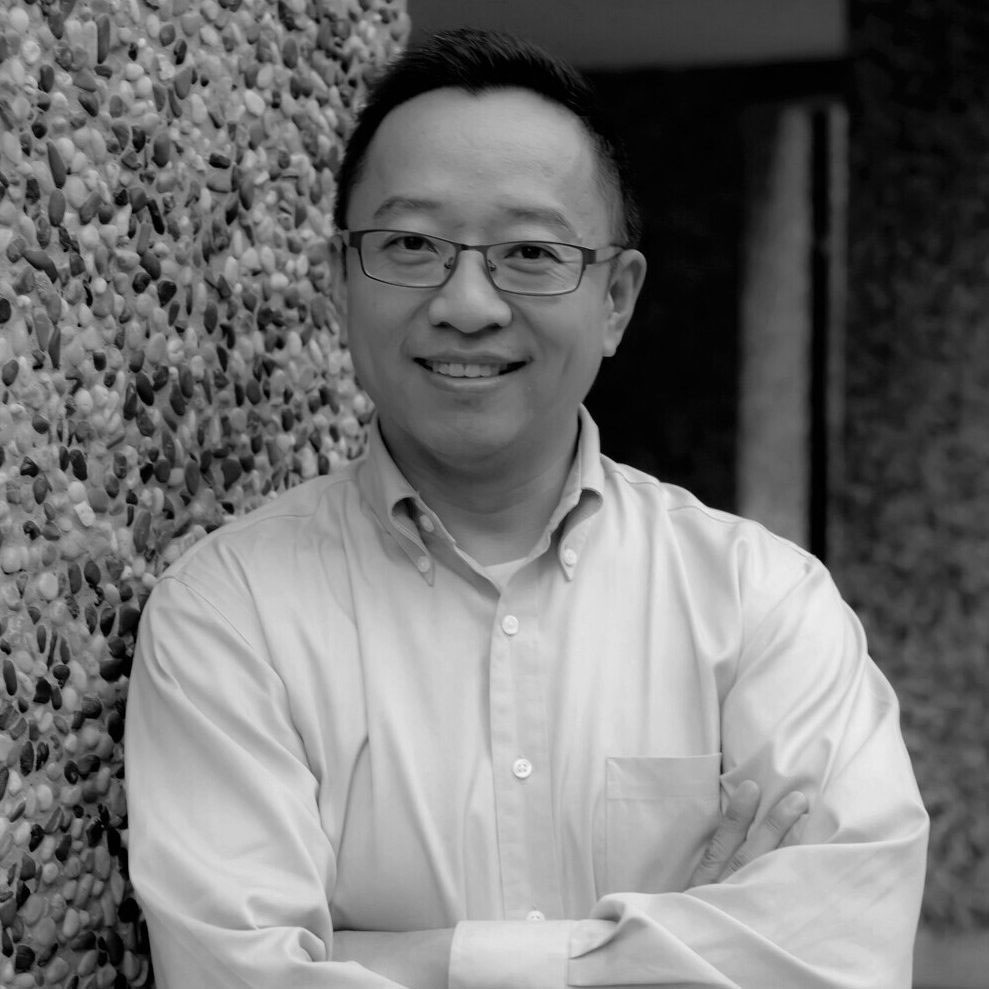 Roger Wei
CORPORATE & NGO STRATEGY ADVISOR
Born in Beijing, Roger Wei moved to the US when he was 18.  Roger is an experienced business executive with more than 15 years P&L experience from large to medium size public and private organisations and 25 years working experience in the fields of wealth management, financial services, manufacturing, and international trading.
Roger is also an International Coach Federation (ICF) certified professional coach.  He is an executive coach and a business advisor for many large global corporations.  Roger holds a Bachelor of Science degree in engineering from Case Western Reserve University in Ohio USA and an Executive MBA in International Business from Rutgers Business School in New Jersey USA.  Roger has also completed his entrepreneurship education at Harvard Business School.
Since 2012, he has served as a volunteer in two non profit organizations CEIBS Cedar Tree program and Teach for China program.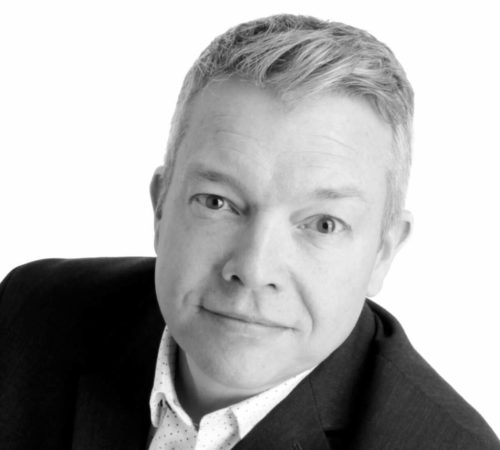 STEPHANE PRUD'HOMME
GLOBAL PUBLIC RELATIONS STRATEGY ADVISOR
Stéphane Prud'homme has 25+ years of experience in global communication strategy, intangible assets management, issues management, and crisis management. He has been recognized as an international credibility and reputation expert for the past 15 years, an expertise acquired through a master's degree in corporate spokespersons' credibility in crisis situations and a doctoral research on credibility and reputation of corporations and their leaders. He also holds a bachelor's degree in psychology and an MBA degree.  Mr. Prud'homme is the founder and CEO of the Credibility Institute.
In 2005, Mr. Prud'homme had the idea of founding Public Relations Without Borders and two years later, the NGO was set up with the collaboration of a group of PR professionals. Dozens of dedicated volunteers have participated in the organization of humanitarian missions in Africa, South America, and India over the past 10 years.
Cindy Jensen
CORPORATE STRATEGY ADVISOR
Cindy Jensen is the Founder and CEO of INPOWER ONE, a management consulting firm with a focus in Strategy Development, Executive Coaching and Leadership Development.
She is a seasoned executive spending her corporate years working for PepsiCo Foods as part of the senior leadership team for over a span of ten years in multiple functions. She later joined TELUS Mobility as National Account Manager overseeing the company's two largest retail corporate accounts.
Cindy has been based in China for over 15 years and works extensively throughout Asia Pacific working with leaders and their teams.
Throughout Cindy's career, she has been an advocate for the development of women and has been a Mentor to women throughout her professional career. She has served as a board of Director for EGRC both on the national board and served as Chair on the Beijing Executive Committee board. She serves on the executive board of VIVA, a women's professional Networking Association that was established as a platform to support the growth and development of women.
She has a BComm from Dalhousie University, Canada and her Executive MBA from Rutgers University, USA.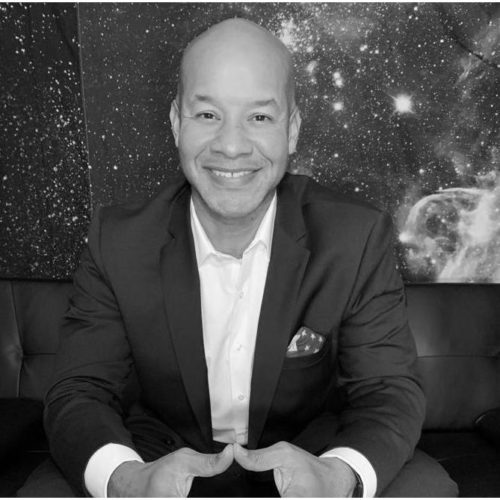 Nima Warfield
GLOBAL STRATEGY & FUNDRAISING ADVISOR
Mr. Nima Warfield is an educator, fitness evangelist and entrepreneur.  He has lived on five of the seven continents and speaks multiple languages including Mandarin and Japanese.
Nima attended Morehouse College, a private historically Black men's liberal arts college located in Atlanta, Georgia. In 1993, he won the prestigious Rhodes Scholarship and used it to earn two British master's degrees in literature — one from the University of Oxford and one from the University of London's School of Oriental & African Studies. Nima holds the distinction of being the first student from an HBCU to be named a Rhodes Scholar.
He later joined The Wall Street Journal's news team in New York City, and while there he and his colleagues were awarded a Pulitzer Prize for their coverage of the September 11th terror attacks. In the wake of that unforgettable day, he found a new calling as a champion for what he calls "peak living," and he began promoting lifestyle changes for optimal health and wellness both at home and abroad.
His relentless pursuit of happiness has recently led him and his fiancée to Birmingham, in "Sweet Home" Alabama, and they are on a mission to help busy dads improve their health so that they can live fabulously active lives and serve as beacons of hope and inspiration within their families and communities.
BBS is honoured to have Mr. Warfield as part of our team of international advisors.
Lei Chen Wong
Wildlife & Environmental Conservation Advisor
Lei Chen Wong has over 10 years of leadership experience in the non-profit sector in China. She was the former Executive Director of the Jane Goodall Institute China (JGI China), an NGO focused on wildlife and environmental conservation founded by renowned chimpanzee researcher, Dr. Jane Goodall.  As JGI China's youngest leader to date, she tripled the organization's revenue and launched shark fin and elephant conservation campaigns that helped to bring about policy changes in China.
Prior to that, Lei managed international programs for American college and high school students in Shanghai for CIEE, the largest study abroad organization in the US. Lei has also worked on consulting projects for US-China Strong, originally an initiative launched by President Obama, JGI China and Wethica, a firm implementing corporate social responsibility standards in Chinese supply chains.
Originally from New York City, Lei now lives in Chicago.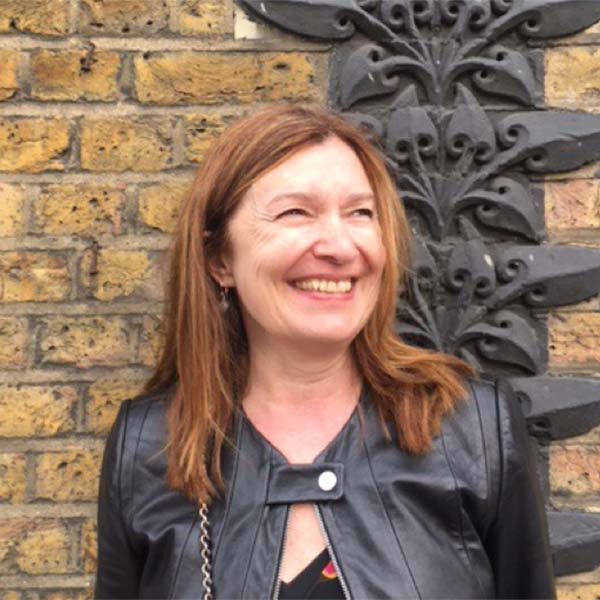 KATHY WOOD
STRATEGIC COMMUNICATIONS ADVISOR
Kathy is a Strategic Communications Planner with strong global brand building credentials. She lives in London having returned from a 12-year stint working across Asia and living in Beijing, Singapore and Penang.
A Business Studies graduate, she worked in global advertising agencies like Young and Rubicam, Publicis and latterly Saatchi & Saatchi. Her clients included Procter and Gamble, Coca-Cola, Colgate Palmolive, Unilever and Pirelli.
Kathy is passionate about original thinking and creative solutions, that help to build and add value to client brands. Kathy is keen to apply her expertise to the BBS Foundations cause and it's charities.