Partnering with CSR teams in Multinationals
We can pinpoint projects in a region that may represent a new market entry or where there is a desire to further augment work that is already being undertaken by the CSR department.
Working collaboratively with the CSR team and the nonprofit organisation, we ensure that the objectives and project deliverables are being achieved within the established timeframes. We can also provide on-going advice, frameworks, employee engagement programs, reports and support to ensure that effective measurement and communication is in place for all stakeholders.
BBS is pleased to support the efforts of organisations of all sizes with their CSR programs and objectives.
Our platform of vetted nonprofit organisations is continually growing and spans the globe. These nonprofits represent a vast range of causes around the world that are working hard to have a positive social impact and need financial and/or capacity building support from organisations like yours.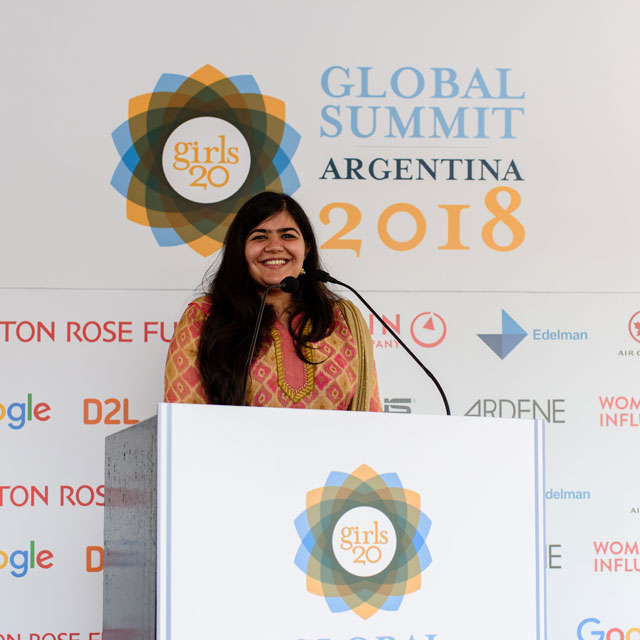 Get Your Multinational Started