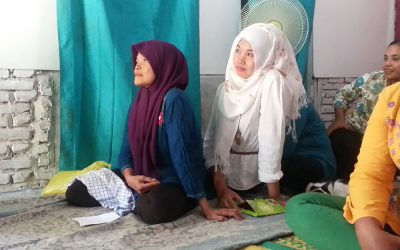 The BBS team found themselves in Medan, Indonesia this month to meet with the NGO Indonesia Women's Heritage Cooperative - a microloan organisation working to bring rural women out of poverty. Founded in 2013, our team was eager to meet the hard working people behind...
read more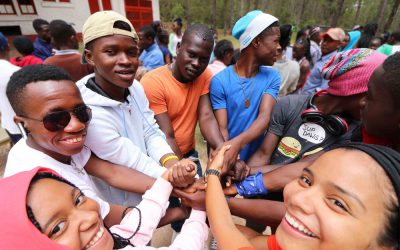 Landing in Bangkok, our team recently touched down to spend a bit of time with our first BBS-sponsored NGO, the JUMP! Foundation. The JUMP! Foundation runs a wide variety of for-profit and not-for-profit experiential education programs for youth around the world....
read more
Free E-Book download
How to Identify Nonprofits Worth Supporting
Business for Better Society (BBS) exists to make giving ethical and easy, while building partnerships for purposeful and sustainable impact.
Hong Kong registration number is 1410577.
1201 Dominion Centre
43-59 Queen's Road
East Wanchai,
Hong Kong