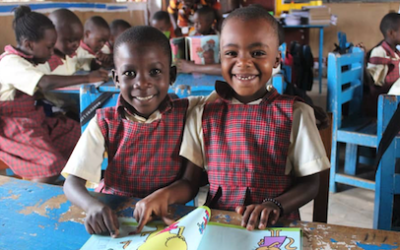 This update is courtesy of The Literate Earth Project (LEP). Schools in Uganda have been closed since the beginning of the COVID-19 crisis, and as such the LEP libraries have been closed to the communities they serve. Fortunately, schools in Uganda will begin to open...
read more
Free E-Book download
How to Identify Nonprofits Worth Supporting
Business for Better Society (BBS) exists to make giving ethical and easy, while building partnerships for purposeful and sustainable impact.
Hong Kong registration number is 1410577.
1201 Dominion Centre
43-59 Queen's Road
East Wanchai,
Hong Kong