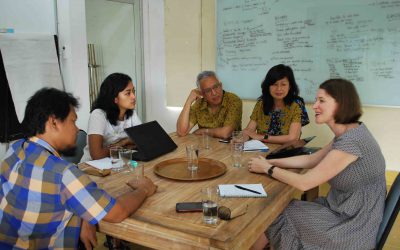 This week our BBS Exploration Team set out to Ubud, Indonesia. Nestled in the middle of this artisan community lies an innovative incubator for social entrepreneurship, among them the Japanese organisation Kopernik. Founded by the dynamic duo Toshi Nakamura and Ewa...
read more
Free E-Book download
How to Identify Nonprofits Worth Supporting
Business for Better Society (BBS) exists to make giving ethical and easy, while building partnerships for purposeful and sustainable impact.
Hong Kong registration number is 1410577.
1201 Dominion Centre
43-59 Queen's Road
East Wanchai,
Hong Kong