Stop Human Trafficking in Nepal
BBS is proud to partner with Circus Kathmandu (CK),  a registered charity in the UK and a registered social enterprise in Nepal that works to empower survivors of human trafficking and other vulnerable situations.
The amazing performers from Circus Kathmandu use their person histories to teach messages of safety and resilience to others. They are very proud of the skills they spent years learning and use them to reach other at risk young people and to spread education in rural communities of the dangers and realities of modern day slavery.
Circus Kathmandu had been using their corporate shows to fund their outreach work, but the 2015 earthquake hit everyone really hard.  The business they had fought so hard to build up collapsed and alongside it that ability to sustain themselves.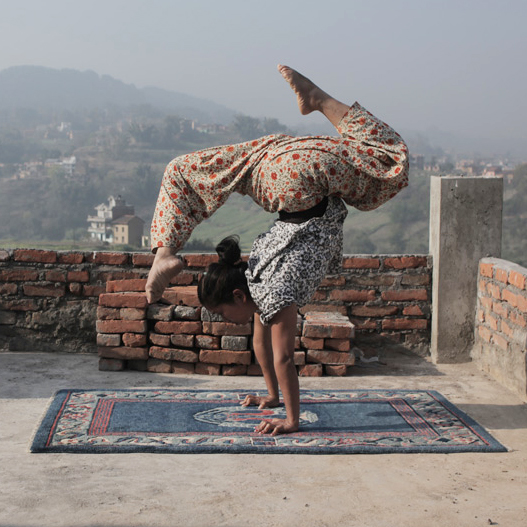 Please note: the video above is hosted on Youtube and may require a VPN to access in some countries.
This was at the precise moment when predators chose to use the vulnerability of the country to create a surge in child trafficking and stealing young people in the aftermath of the earthquake was estimated by the UK to be approx 4000-4500 children a week.  At a time when their messages and their work was needed most, the group were desperately trying to survive themselves.
The work Circus Kathmandu do is unique in it's ability to draw a crowd and spread a message of education and hope from first hand experience. To achieve a level of self-sustainment, CK still needs financial support for capacity building, branding, and general operational costs as they grow.
As a direct response to their efforts, in addition to funding, BBS also coordinates trips of circus professionals and business people to mentor the CK troop in scaling their skills and their business. If you are interested in joining one of these exciting adventures, please complete our volunteer sign up here.
CK can also use support in the form of:
donations of new or used costumes for performers
equipment for training and performances
business support as they to become a self-sustaining enterprise
bookings for their acrobatics shows in Nepal or around the world
help showing or distributing the anti-trafficking film made about CK called "Even When I Fall"
introductions to potential collaborators also working to stop human trafficking
technical equipment that will help them show their anti-trafficking film to rural communities (projects, speakers, laptops, etc.)
donations of a team bus
skills training
100% of donations made through BBS go to those in need.
Donate To Circus Kathmandu
Stop Human Trafficking in Nepal
BBS is a Hong Kong registered charity. If required, please refer to tax regulations in your own home country to determine whether your generous donation to this cause will be tax deductible.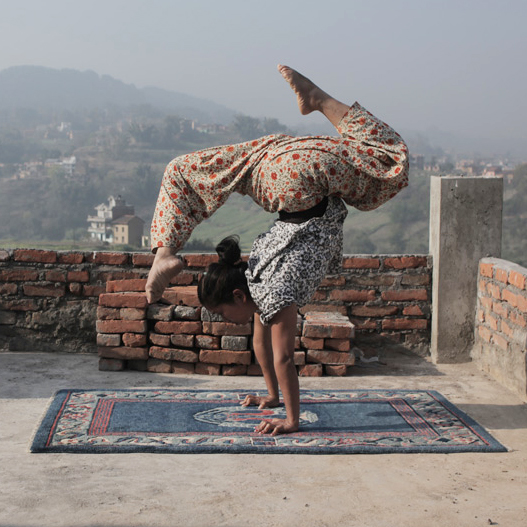 Business for Better Society (BBS) exists to make giving ethical and easy, while building partnerships for purposeful and sustainable impact.
Hong Kong registration number is 1410577.
1201 Dominion Centre
43-59 Queen's Road
East Wanchai,
Hong Kong